Products tagged with aluspray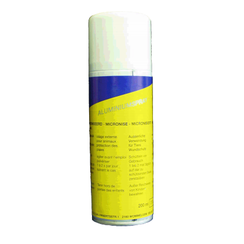 Micronized aluminum, additives up to 200 ml.Aluminum spray is a solution of hydrocarbons and micronized aluminum powder in one pharmaceutical oil, packaged under pressure.
Read more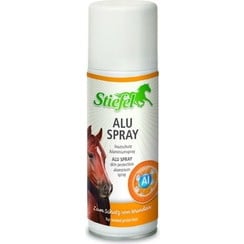 BALLISTOL universal oil. For over 110 years the special oil for handicrafts, industry, agriculture, households, gardens, for cars and so on. It maintains, protects and lubricates all materials of metal, wood, leather, rubber, plastic, fur and skin.
Read more